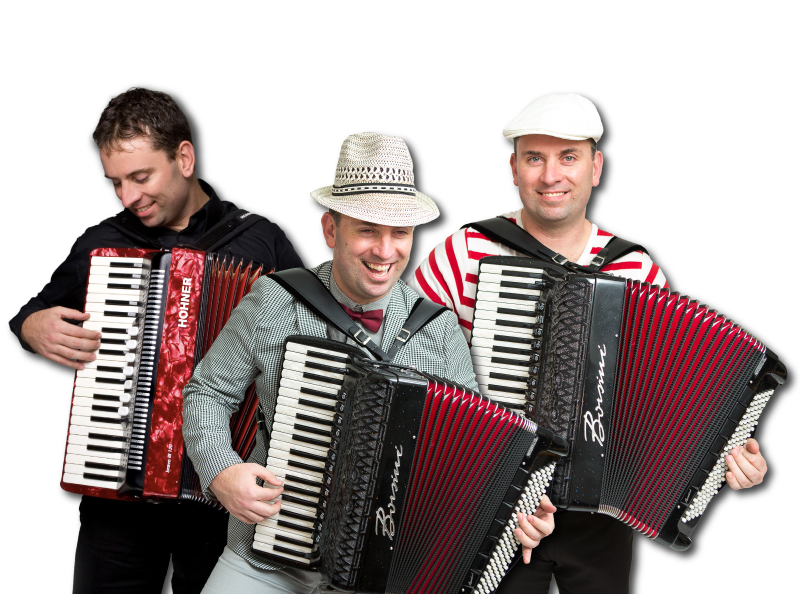 Leon Albert Oosthuizen is a South African musician and accordion player from Cape Town now based in Doha, Qatar. Leon is now a Qatar accordionist who performs at events and also offers accordion tuition.
As an accordionist, Leon featured throughout the FIFA World Cup Qatar 2022 at stadiums and Corniche touristic areas as part of the Cultural Activation programme of the Supreme Committee for Delivery & Legacy.
As music director, he also collaborated with co-lyricist Shafi Mandottil (India), music producer Harold Schenk (South Africa) and the Qatar Youth Choir, endorsed by the Qatar Music Academy, in the production of a welcoming song "It's a beautiful game".