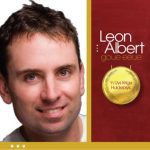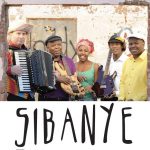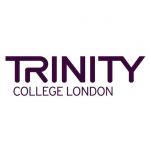 In 2014 Leon obtained the highest accordion qualification at the Trinity College London: Advanced Certificate with Distinction. Leon herewith established himself as one of a select group concert accordionists in South Africa.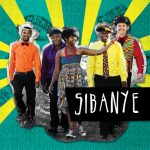 Sibanye released their 2nd album: "Sesifikile Ons is Hier" with iconic South African songs and compositions of Leon. Since then he has brought several music productions to the stage with Sibanye with performances at arts festivals, community halls, theatres and radio broadcasts, like Sibanye (2015), Mzansi-Skouspel (2016), Kaapse Klanke (2016), Saam soos Een (2017), Die Kaap is weer Frans (2018) and Alla wêreld (2019).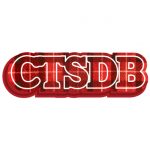 He joined the Celtic music group Christine & The Kilts, performing Scottish and Irish music productions at festivals and theatres in the Western Cape, Eastern Cape and Gauteng.
In the same year he founded the Cape Town Scottish Dance Band, providing ceilidh and Scottish Country Dancing music at weddings and Scottish dance club events.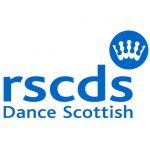 He also attended the 2018 Summer School of the Royal Scottish Country Dancing Society (RSCDS) in St. Andrews, Scotland.
During the overseas visit in 2018 he also attended the Dutch Jazz Accordion Summer Course at ArtEZ University of Arts, Arnhem, the Netherlands.
In 2018 he joined the Argentinean tango music group, Porteños which led to theatre shows like Take Two and Tango and Buenos Afrika.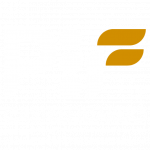 During a visit to Castelfidardo, Italy in September 2019, he participated in the PIF accordion festival and received a Special International Accordion Award.
Leon had become a regular act as accordion soloist at weddings, parties and functions.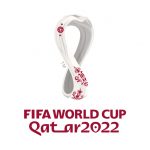 As accordionist, Leon featured throughout the FIFA World Cup Qatar 2022 at stadiums and Corniche touristic areas as part of the Cultural Activation programme of the Supreme Committee for Delivery & Legacy.
As music director, he also collaborated with co-lyricist Shafi Mandottil (India), music producer Harold Schenk (South Africa) and the Qatar Youth Choir, endorsed by the Qatar Music Academy, in the production of a welcoming song "It's a beautiful game".